RedDot Custom Dispensers
---
RedDot Custom Dispensers Products
Showing 1 to 8 of 8 (1 Pages)
Related Categories to RedDot Custom Dispensers
RedDot Custom Dispensers
Gone are the days of boring dispensers! RedDot Custom Dispensers give businesses a whole new experience in sanitation and hygiene. They get the opportunity to continue to promote their brand and even up-sell. The RedDot line of Custom Dispensers includes Tissue Dispensers, Skin Care Dispensers and Glove Dispensers.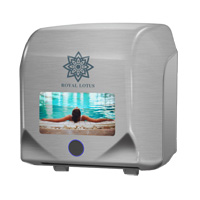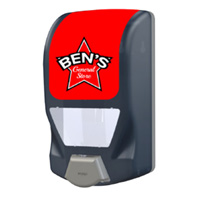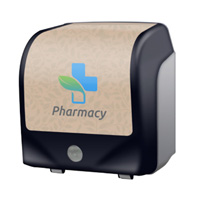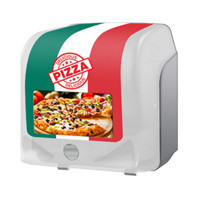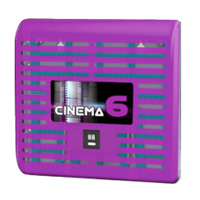 RedDot Custom Dispensers are perfect for any kind of industry that is looking to boost it's brand recognition.

Huge discounts available on Custom Dispensers with disposable tissue or towel contracts.


Colors and Quantities
Smoke Colored Dispensers (shown below) have no minimum order required. All other colors have a 200 piece minimum order.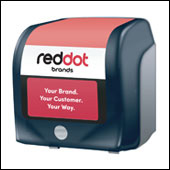 Vinyl Wrap Finishes have no minimum order required. Water Transfer Printed Finishes have a 500 unit minimum order and Pad Print Finishes have a 250 unit minimum order.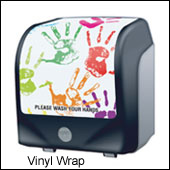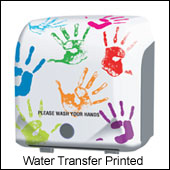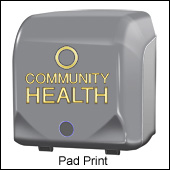 If you are interested in taking your dispensers to the next level, give us a call today!